The day I got my first camera, I decided I was going to be a photographer, come hell or high water.
---
I had big goals: I wanted to…
Photograph high-end weddings all across the country
Pay for my education without getting student loans
Travel the world with my camera
Have enough clients that I never had to worry about getting a 'real job'
---
I quickly started photographing anything and everything, learning as I went (often with somewhat disastrous results). Pretty soon I was hemorrhaging money on equipment, burning myself out with too many shoots for not enough money, and realizing that there was a lot more to this photography gig.
---
What changed?
I made the decision that if I was going to do this, I just needed find the right information. : I couldn't learn by just googling anymore.
I hired dozens of professionals in different fields to help me grow my business, and took so many classes at my local University on business and marketing that I accidentally ended up with a BBA (true story).
I had to make myself – and my business – a priority if I was going to turn this dream into a reality.
And it did!
Started booking 30+ high-end weddings a year; not just in NL but in Vancouver, Banff, Halifax, and all across Canada, as well as at high-end resorts like the Fogo Island Inn and Battle Harbour
Began to get inquiries from huge brands like Macleans, Reader's Digest, and Global News
Went on multiple month-long trips through Europe, photographing it all!
Paid for my degree without going into any debt
Purchased my first home at 23 all by myself with the credit and income I had created (no co-sign here baby!)
Was able to help my brother through school and support local charities I care deeply about
Moved my business into a studio/office outside of my home and hired an administrative employee
What's covered:
---
Advanced Photography Techniques
Learn how to light your scene, work in tight situations, pose with ease, and edit to perfection without living behind a screen.
Price yourself for success
We'll walk you through creating a business plan that allows you to work the hours you want and make a sustainable income, as well as how to package your services for the best results. If you put the work in, your entire 1:1 coaching should be paid for with your next booking. 🙂
Marketing
I'll show you exactly how I grew my business to 6 figures without connections or crazy talent, just hard work and learning what works.
Client relations
Contracts, negotiation, difficult conversations… oh my! We'll cover all the scary things that can come up, and how to avoid or handle them.
Plus: so much more
You'll have the opportunity to pick my brain on 12+ years of experience as a business owner: web hosting, image back-up, building your kit, setting goals, making the sale…. and any other questions that nag you about pursuing this career, and you'll have my cheering you on and helping you put all of this into action.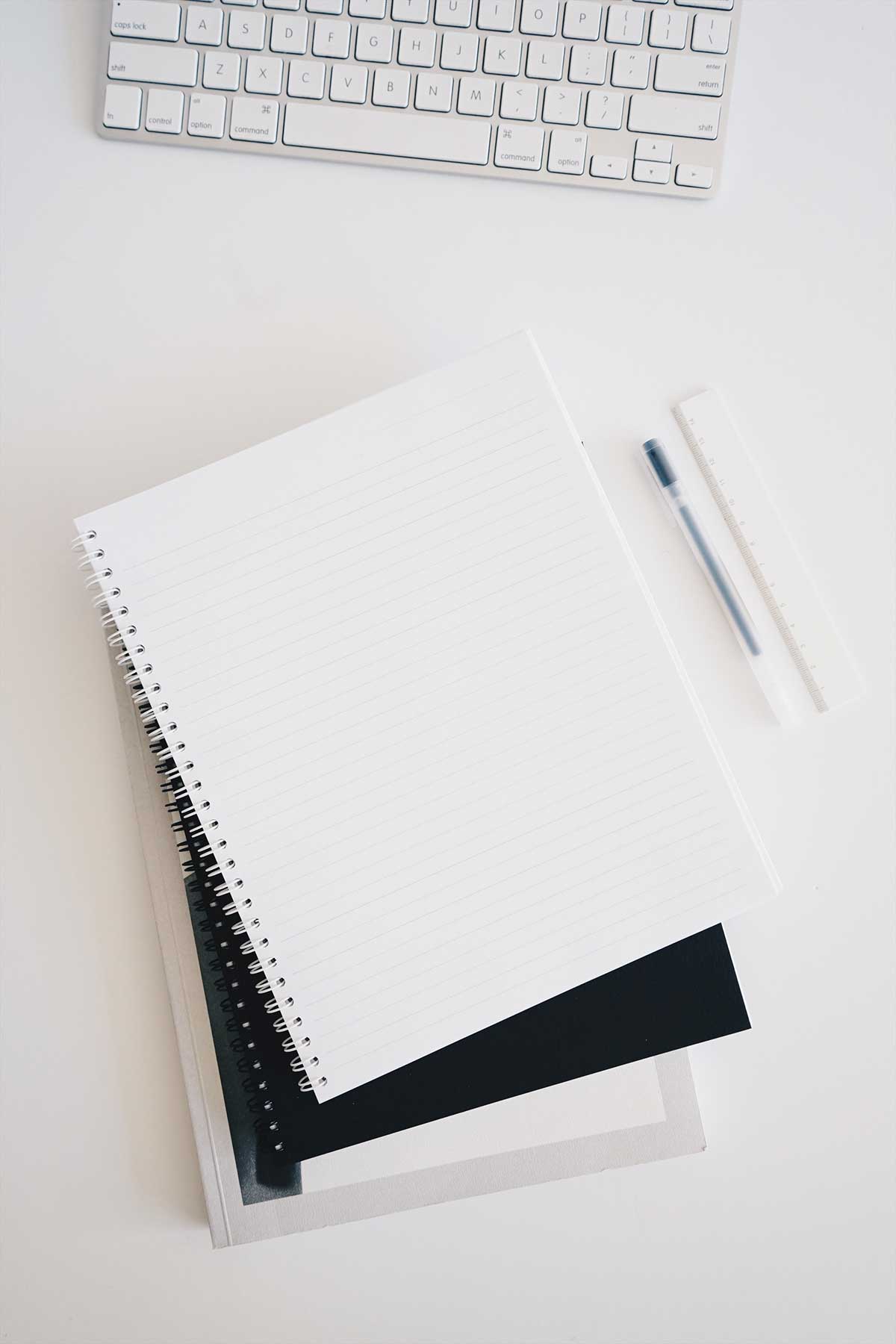 The formal stuff:
Bachelors of Business Administration from Memorial University
Named Atlantic Canada's Top Young Entrepreneur
Recipient of The Arts and Letters Award in Photography
Thinking this might be exactly what you need to take your career to the next level?
Book a no-obligation strategy call to ask questions and see if this is the right fit for you.
---